Details

Category: Food
Hits: 1021
Healthy eating is often a challenges particularly when we're surrounded by many task in the office. Having healthy snacks for work on-hand at the office is key for staying focused when you need it most.
Whether you're in the middle of a big project or you're chained to your desk with a looming deadline, they'll help keep your
energy up and your blood sugar stable during an afternoon.
Plus, "if you're prepared with your own healthy snacks you won't be tempted by any unhealthy choices available at the office.
Popcorn

Gone are the days when jerky or popcorn was reserved for camping. popcorn is one of the healthiest snacks you can eat if made with low sodium and sugar. It can improves mood, boost energy and satisfy cravings.
Oatmeal

Oatmeal isn't just for breakfast—stash it in your drawer for a hearty snack, too. "Packets of instant, plain oatmeal microwaved with water in a mug and sprinkled with cinnamon is a great cold-weather snack when you want something warm and filling,"
Cashew nuts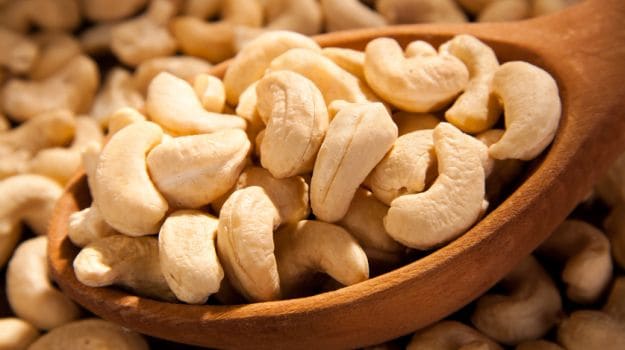 "I love raw nuts like almonds or cashews nuts or groundnuts. They deliver a great protein and fat combo," say Doctors. Moreso, the benefits of all these nuts especially the fact that Cashews are cholesterol free and their high antioxidant content helps lower risk of cardiovascular, heart diseases and helps lower blood pressure would make you always have it every day as snack.
crackers

Although crackers may sound like a healthy snack option, you must choose the right varieties to keep your snack low in fat and calories. Storing healthy crackers in your table drawer could come in handy when the food cravings come up.
Cornflakes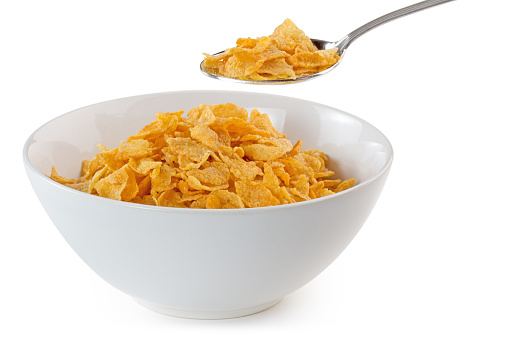 Today, majority of the working class prefer to consume breakfast cereal as it is easy to prepare and requires considerably lesser time to consume.
Corn flakes consumed with a bowl of milk, nuts and fruits are considered to be one of the most healthiest and nutritious breakfast cereals.
Chocolate

Can anything cheer you up as instantly as chocolate? Try a mouthful of Chocolate for dessert and you would love it!